Many people have their own definitions of what Antique, Vintage and Rare are.  Having an Etsy store requires you to really think more about these three words.  When listing an item you will need to classify your item.  Knowing this information will have you doing some homework on the items you are listing.
When on the hunt for great treasure or that special find, knowing this information will help you in deciding if this item is a good fit your and your wallet.
This is going to get a little technical, so bare with me.
ANTIQUE…
According to Merriam-Webster the definition of Antique is…..
"belonging to an earlier period, style, or fashion : old and often valuable"
With this being said, the definition goes on to say…..
"a work of art, piece of furniture, or decorative object made at an earlier period and according to various customs laws at least 100 years ago"
Just remember as the definition indicates an antique is anything that is built or made 100 years ago.
VINTAGE…
Sometimes antique and vintage cross over each other, however if we know that vintage is 100 years or older it is a little easier to define vintage.
Again according to Merriam-Webster the definition of Vintage is…
"used to describe a wine usually of high quality that was produced in a particular year which is identified on the bottle"
Wine?  Okay makes sense that wine shows up as the main definition of vintage.  However, as we all know vintage is much broader than just wine.
I myself consider vintage being any item that would be from the 40's, 50's, 60's, 70's, and ah yes the 80's (big hair and all).
Merriam-Webster goes on to say….."used to describe something that is not new but that is valued because of its good condition, attractive design, etc."
RARE…
Merriam-Webster tells us the definition of rare is…
" seldom occurring or found"
I think that we an all agree that this definition is a really good fit, no matter if you are talking about furniture, decorative items, animals, or occurrences.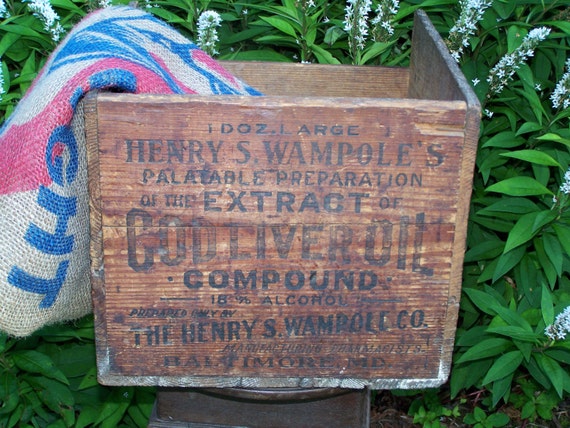 All of us have our own definitions of antique, vintage, and rare.  Sometimes the one possessing the item may fell that something is rare because of information from a loved one or a story that has been handed down to them.  No matter what your definition is there is a category that will fit you.
So….what is your definition of antique, vintage, and rare?