Scrolling through Pinterest, I have located some new special finds that I am lovin this week featuring antique/vintage furniture ……
We have a special place in our hearts for antique and vintage furniture of all kinds. We enjoy this type of furniture from all parts of the home….bedrooms, kitchens, parlor, bathroom, sitting room, library, entrance, and any where else you just might make room for a lovely piece you want to admire.
This one just has me speechless, I love the detail that has done into this grand piece of furniture from 1940's Paris. (http://designquixotic.com/home-2/)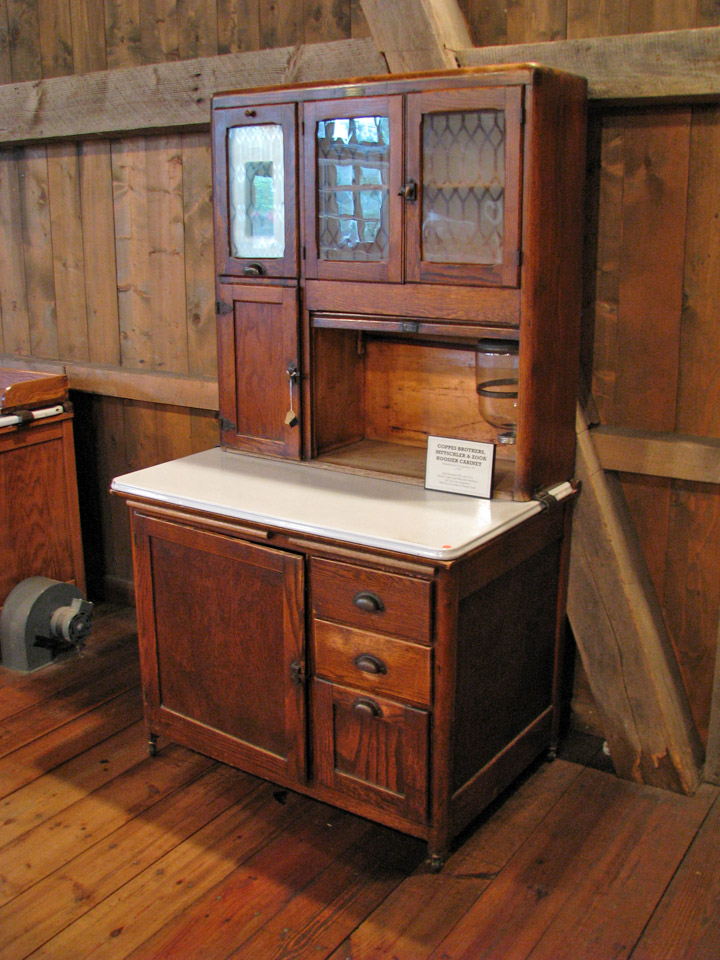 Hoosier cabinets are one of my favorites for the kitchen. They are just an all in one station when function was very important to the household. (http://www.galenfrysinger.com/indiana_amish_acres.htm)
Can you just imagine walking into a bedroom and seeing this beauty starring back at you? Breathtaking!!
(http://www.inessa.com/)
What a decorative sideboard/buffet from 1890-1900's.(http://www.mrbeasleys.com/store/cart.php?m=product_detail&p=3550)
What can you do with this awesome mind blowing desk? Everything you want….did you check out all of the compartments? Simply mind blowing in every way. (http://fineart.ha.com/)
Now this is a halltree. Can you imagine what your ceiling height would need to be for this beauty.
Anyone ready for a getaway? I'm thinking you can pack for several weeks with this great trunk. (http://www.thepirateslair.com/antique-steamer-trunks-chests.html)
I hope you have enjoyed this little tour of some great vintage and antique furniture finds. All of these and more are on my Pinterest page.
***All of the photos were taken from Pinterest***
What are your special Pinterest finds?