Welcome back to Kitchen Tip Tuesday, I will share some tips, tricks and how to's from some vintage cook and recipe books that I stumbled across in my travels.  You will definitely relate to some of these tips and trips, but some may be a bit strange.
When I started thumbing through these recipe books to see what would be more interesting.  I found the "What Shall We Have For Dinner" section.  This was a really great section, because it really helps to put a meal together for your family and eliminates some guess work.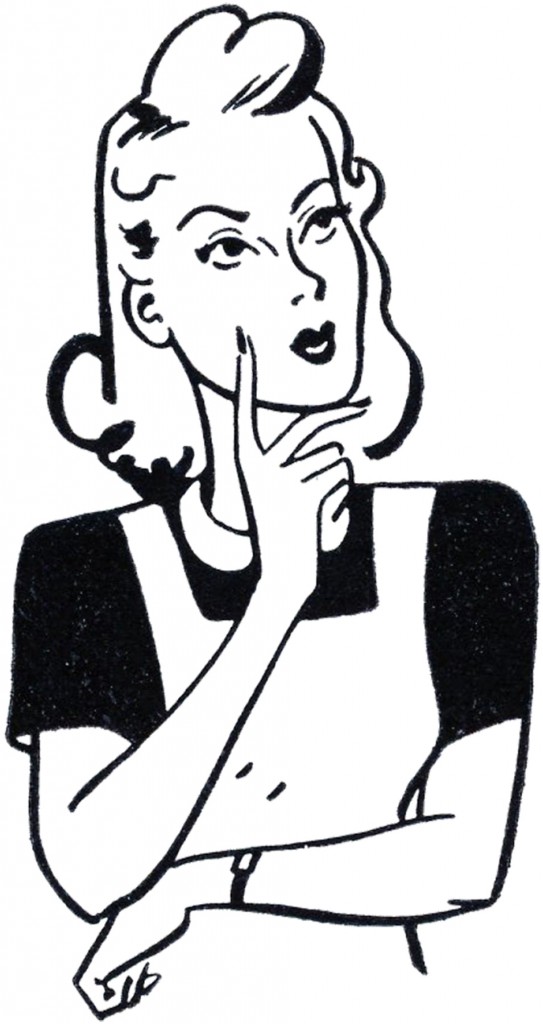 What to serve with Meats?
Roast Pork:  Brown potatoes, applesauce or fruit salad, sweet potatoes, sauerkraut, mashed potatoes, celery, or apple salad.
Lamb Chops:  Buttered parsley potatoes, succotash, browned potatoes, spinach, or peas.
Meat Loaf:  Baked potatoes, canned tomatoes, french fried potatoes, or asparagus.
Roast Chicken:  Candied sweet potatoes, cauliflower.
Ways to use Leftovers
I know every household has leftovers at one time or another.  Another great group of tips are ways to use leftovers and create more meals  and reduce food cost.
Cooked leafy vegetables, chopped in…..creamed vegetables, soup, meat loaf, meat patties, omelets, or souffles.
Cooked wheat, oat or corn cereals, in…..fried cereal, meat loaf or patties, and sweet puddings.
Cake or cookies, in…..Brown Betty, Ice-box cake, sweet toppings.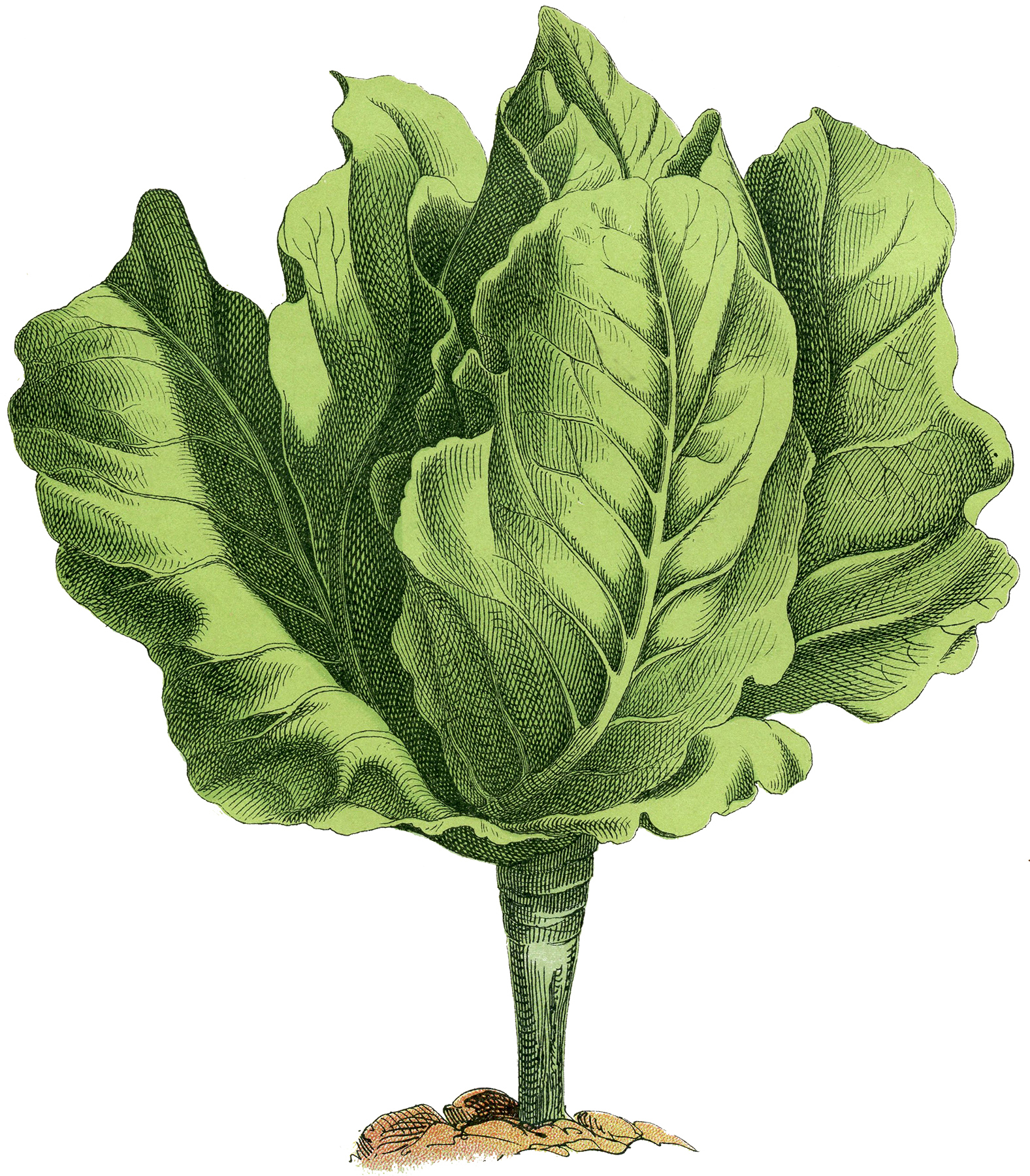 Just overall interesting tips
When buying….
Asparagus : Stalks should be tender and firm, tips should be close and compact.  Choose the stalks with very little white – they are more tender.  Use asparagus soon, they tend to toughen rapidly.
Cucumbers : Choose long, slender cucumbers for best quality.  May be dark or medium green, but yellowed ones are undesirable.
Sweet Potatoes : Porto Rico and Nancy Hall varieties – bronze to rosy skins – are soft and sweet when cooked.  Yellow to light-brown ones of the Jersey type are firmer and less moist.
Peas and Lima Beans : Select pods that are well-filled, but not bulging. Avoid dried, spotted, yellowed, or flabby pods.
I hope you have enjoyed Kitchen Tip Tuesday.  I will be back next Tuesday for more vintage tips, tricks, and how to's.  In the mean time…What are your best tips and tricks?
***All of the information gathered for this post was located in recipe books from the "Notable Recipes", City of Palms, Sweet Adeline Chorus