Welcome back to Kitchen Tip Tuesday, I will share some tips, tricks and how to's from some vintage cook and recipe books that I stumbled across in my travels.  Now some of these tips and tricks may seem…..well let's say a little different.  However, I am sure we all can relate to some of them.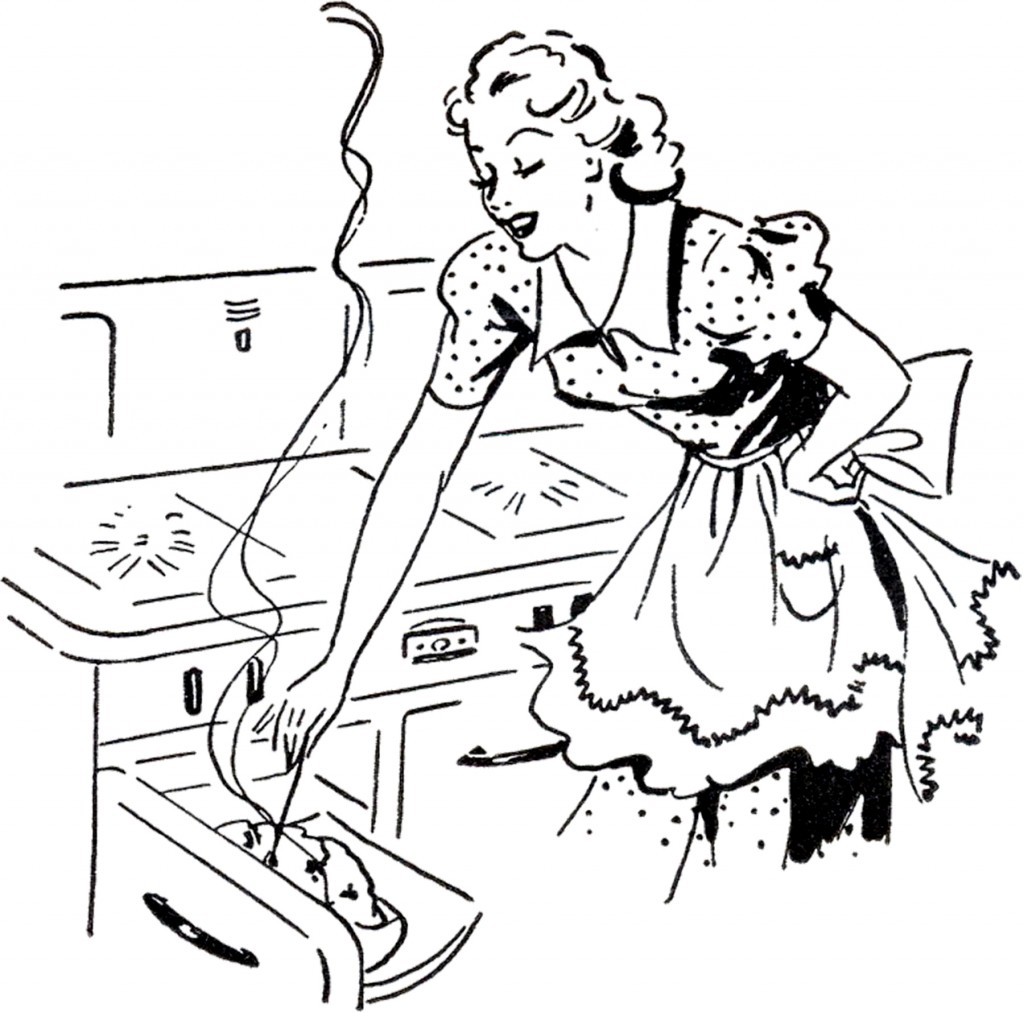 One Ingredient for Another
1 tablespoon of flour, for thickening……1/2 tablespoon cornstarch, potato starch, rice starch, or arrowroot starch
1 teaspoon double-acting baking powder……1 1/2 teaspoons phosphate baking powder or 2 teaspoons tartrate baking powder.
1 cup sour milk (butter milk), for baking……1 cup sweet milk mixed with: 1 tablespoon vinegar or 1 tablespoon lemon juice or 1 3/4 teaspoons cream of tartar
Let's talk……Equivalents
5 medium eggs = 1 cup
1 pound of dates = 2 1/2 cups, chopped dates
1/2 pound noodles (spaghetti or macaroni) = 4 cups cooked
1 medium onion = 1/2 cup chopped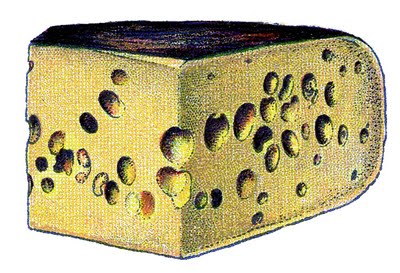 Just overall interesting tips
Chill cheese before grating and it will grate much easier
Bread crumbs added to scrambled eggs will improve the flavor and make a larger helping
Potatoes soaked in salt water for 20 minutes before baking will bake more rapidly
***All of the information gathered for this post was located in recipe books from the "St. John's Luthren Church, Bellevue, Ohio (1974) and WNC Ceramic Association Cookbook (1973).  Images taken from The Graphics Fairy.