A winter bedroom seems like the coziest places to be when it's cold outside. Bedroom decor that helps create a warm and inviting space will wake you up smiling and relaxed. There are many budget friendly tricks to assist in creating your best winter bedroom that won't break the bank.
This post contains affiliate links.
Creating a Cozy Winter Bedroom
Adding these simple touches will transform your bedroom into a cozy winter space you will never want to leave.
No more cold floors when you have this cozy faux sheepskin area rug from Wayfair.
Throw pillows are a nice accent to bring the coziness into your winter bedroom decor. Target has many pillows options to choose from. Take your pick of faux fur, quilted, and decorative options.
Throws and blankets will encourage some warm snuggle time. Pier 1 has just the right ones for taking a nap, binge watching your favorite channels, or reading a book. Don't be afraid to toss in a bit color to help create the warm feel.
Christmas may be over, however the temperatures outside say winter is here to stay. Crawl into a warm comfy bed with these Eddie Bauer cotton flannel sheets from Overstock.
Somerset Home
A new comforter in down or feather down will have you nice and toasty on those cold winter nights. Walmart has some great choices like these from Elle Home and Somerset Home.
Accents for a Warm Winter Feel
Lighting can be the spot on trick to making a bedroom feel cozy even without a fireplace.
Intimate lighting is a nice accent to a bedroom in winter. Kirland's has some great choices like these that are sure to create the warm environment you are looking for.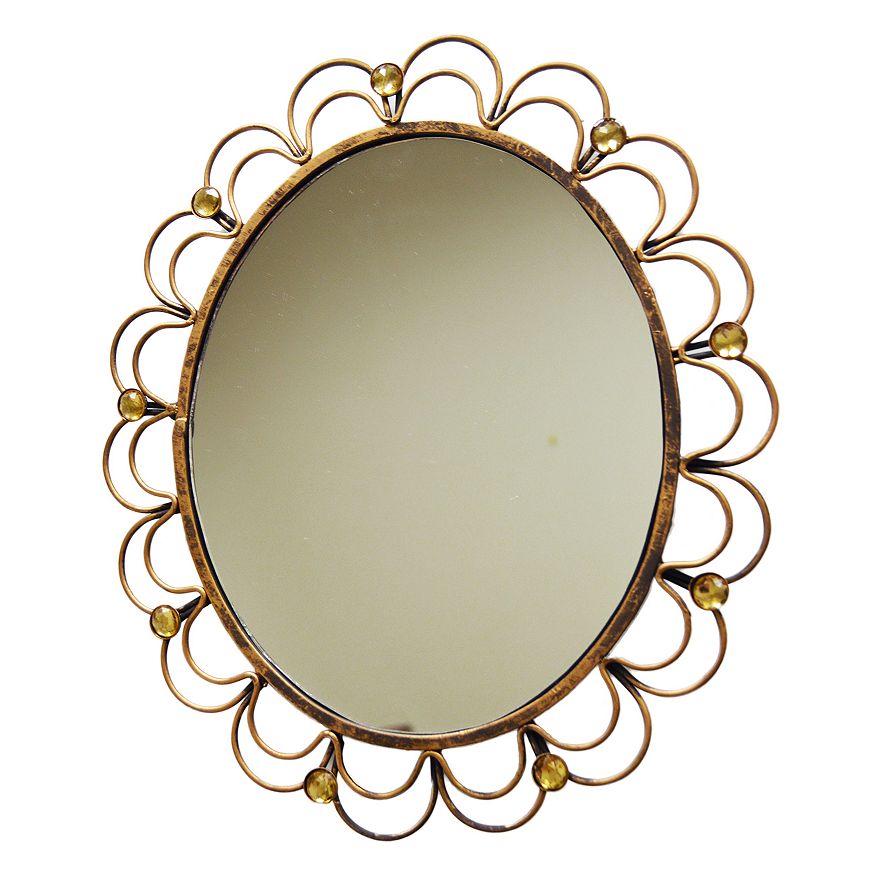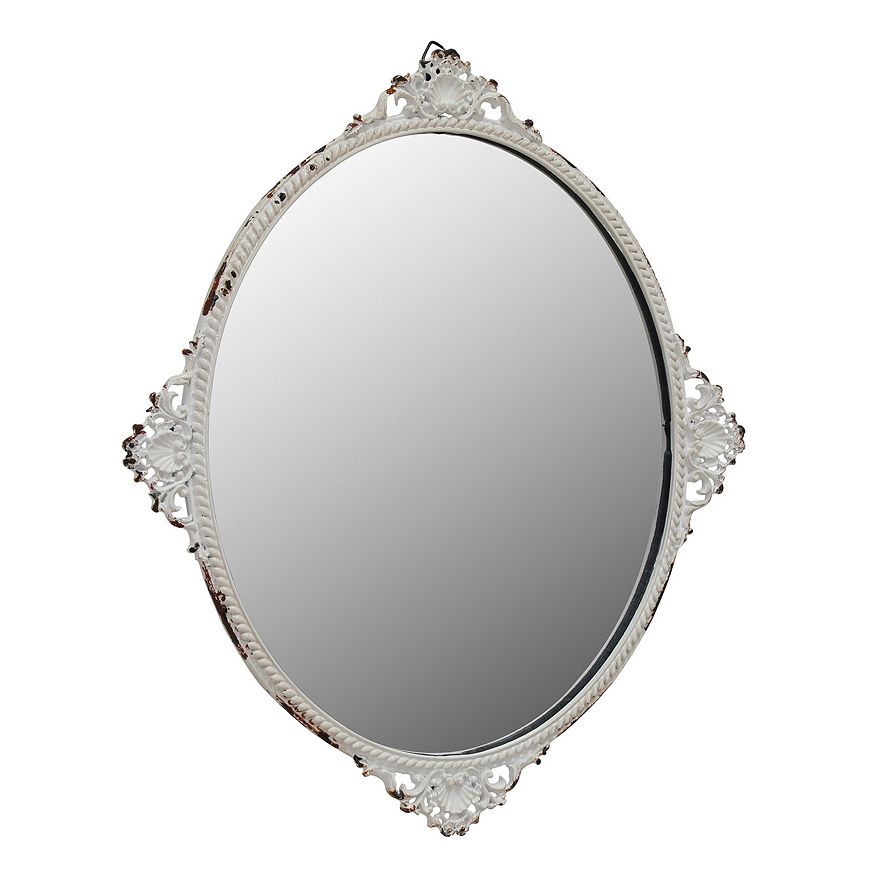 Mirrors are another wonderful accent piece for a bedroom. Not only do they allow you to see how great you look, but they can reflect light and bring a warmer feel to a room. Kohl's offers these nice choices for your room.
Decorative baskets and boxes will add an extra bit of coziness to your room to store extra rolled up throws, pillows, sewing supplies, and slippers. Hayneedle has a variety of shapes, sizes and colors to choose from all under $50.00.
This is just a small sampling of the many great things you can do to create a cozy winter bedroom. Pick and choose some of these ideas to add the warmth you are looking for or grab them all and totally recreate your space.
Do you have a winter cozy bedroom? What are some your ideas to create this space for your home? Share your ideas with us.
If you liked this post, please share.
You may also like…
Vintage Decor to Help with Organization