Florals for Winter
Florals are beautiful year round. There is a freshness to a home when florals are added and winter is no exception. The following six types of flowers will inspire your winter decorating, arranging and planting.
Paperwhites
Paperwhites florals are a member of the jonquil family which are a bulb. They make a lovely hand tied arrangement or placed in a vintage vase. (http://www.countryroad.com.au/livewithus/winter-blooms.html)
Cheery pansies
2. Cheery pansies are a hardy variety that don't mind cold weather unlike the heat of summer. These would be great for the window sill or small containers dotted around the house. (photo by Sunset.com)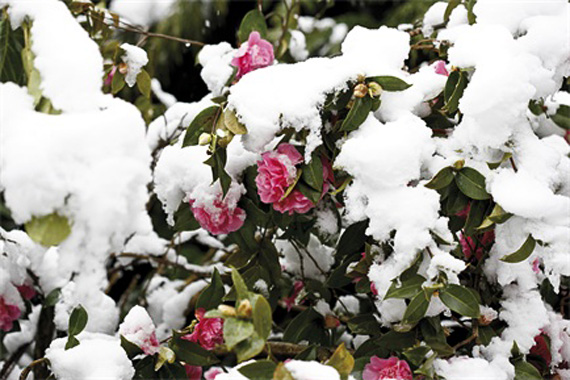 Camellia
3. Camellia some varieties have a rose type blossom which would be perfect for an entry way or centerpiece. (photo by houselogic.com)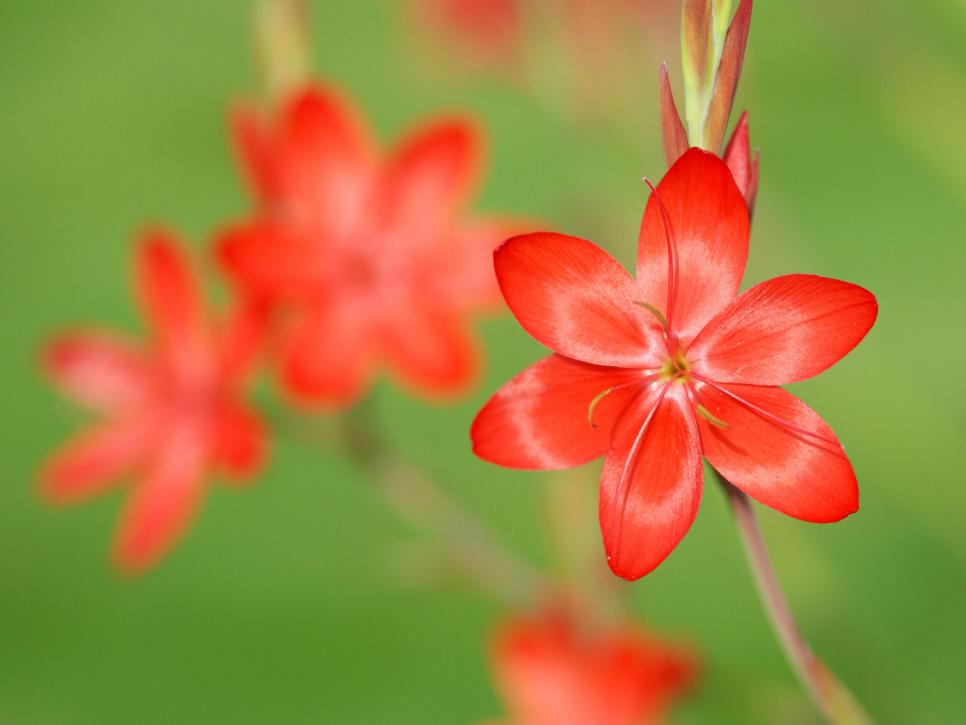 Kaffir lily
4. Kaffir lily even though is may be a fall flower, they still may be seen midwinter. A wonderful floral addition beyond the holidays. (photo by hgtv.com)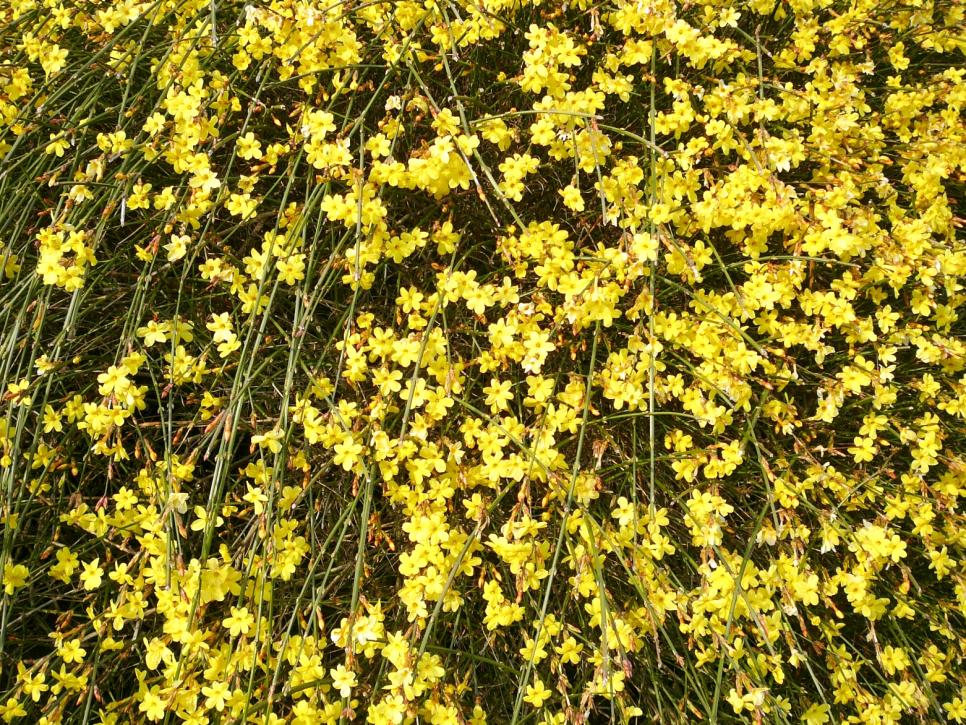 Winter Jasmine
5. Winter Jasmine would definitely be a welcome sight in the winter. Gazing at this beautiful flower while bundled up on the sofa would warm you up. (photo by hgtv.com)
Snowdrops
6. Snowdrops are a very hardy plants and the colder the weather gets the longer the flower will actually last. These beautiful dainty snowdrops would be a welcome addition to a kitchen window sill. (photo by homelife.com)
I hope you have enjoyed seeing just a few winter florals that can brighten your home during the winter season. Maybe they will even give you some ideas to start adding some to your home. Begin with one room and see what works best for your decor. Perhaps white is best using Snowdrops or Paperwhites. However, a pop of color with Pansies may be just the thing for your space. Don't be afraid to mix and match these winter delights.
Do you have a favorite winter floral?
You may also like…
Adding Fall Smells To Your Home On A Budget