It's a new year and time to reflect on the many things in our lives and what needs changing, improving, discarding, and organizing. Many people look at the new year as a time to renew and many times the renewal is focused around personal health and finances goals. However, there are others that look around their home and decide it's time for a home makeover or renew. There is one area of the home that is almost always the area that will be updated first and more often than none it is the kitchen. It is one of the most used rooms in a home and it's no longer just for cooking and eating. Many families gravitate in and around the kitchen area so why not make it the best looking and inviting that it can be.
**These trends are in no particular order, just great trends for you.
10 Kitchen Trends for 2016
According to Forbes/Places and Spaces soft muted colors will be the kitchen trend for 2016. The great go to or fall back color will always remain white. However, charcoal greys and neutral pastels will be the best back up to the ever popular white.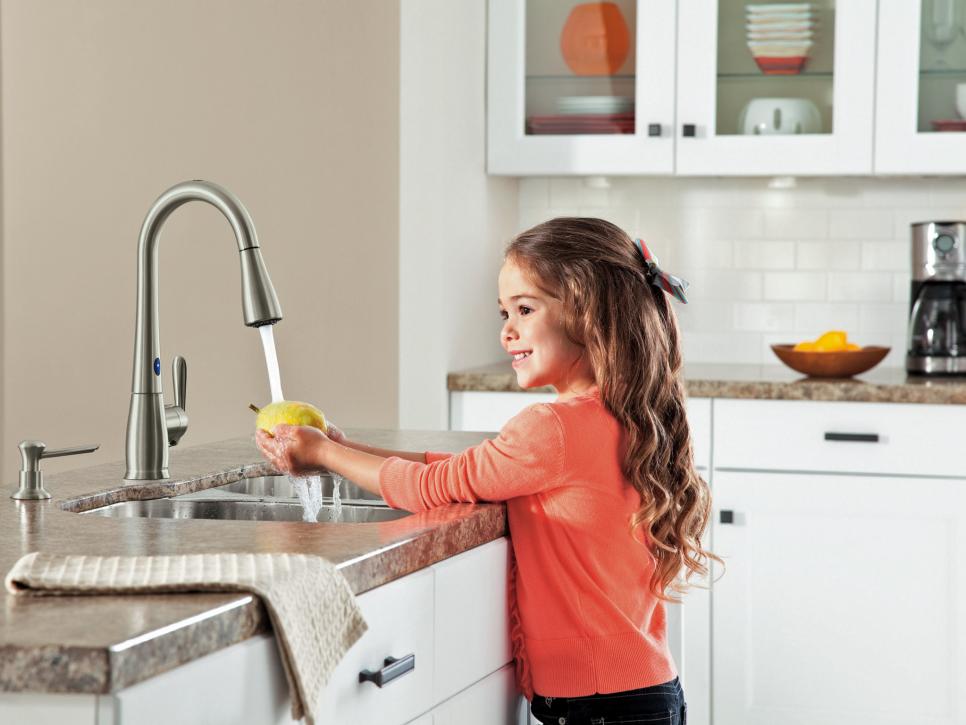 2. Automation is one of the 2016 kitchen trends according to hgtv. This great trend will include sensor-activated lights when the kitchen is in use to gadgets that will alert your smart phone when you meal is done.
3. Improvenet.com has some of the best tried and true trends for 2016 for one of the most important areas of the kitchen….the cabinets. Cabinets in my opinion is and will be one of the life bloods of a kitchen and they have given us some great ideas such as personalization, color, functionality, and orientation.
4. Open floor plans are "the strongest trend in kitchen designer", according to Laurie Yarnell at westchestermagazine.com with Jason Landau. The kitchen is the hub of the home and is the ultimate gathering place for not only family meals, it is the go to place for family social time, friends, and entertaining. Open floor plans allows for the sometimes unused great room or living area to be incorporated into the kitchen for a more social environment.
5. Counter top and back splash choices seem almost endless, however Laurie Yarnell at westchestermagazine.com through Jason Landau and Richard Brooks have clarified a few things for us in 2016. Natural and manmade countertops are still popular trends and textures are going to make interesting choices such as leathered. The butcherblock countertop is still strong in the kitchen, but concrete is an up and coming choice for residential and no longer just a commercial choice.
These are all great kitchen trend choices for 2016 and if you are building a new home or just remodeling and updating what you already have you may want to drop by these sites for more interesting tips.
With every new trend there is always trends that are going away and according to krcrtv.com, one of the kitchen trends to avoid in 2016 is…..
The Kitchen desk
I know, I know….don't shoot the messenger. Years ago the kitchen desk was the absolutely necessity and convenience space there was in the kitchen. However, the desire for more space for kitchen work and storage is pushing that once desirable kitchen desk out.
What will be your kitchen trends for 2016 and the one to avoid?